Festo Building did my kitchen. Job was finished on time and done to a professional standard. Their charges are very reasonable and are very passionate about what they do.
He did fantastic job with my property. From Gasworks. Kitchen. Bathroom. Laminate flooring and painting. With great advice and ideas. On time for work.
I'm glad I met Festo. Their professional work has completely changed my house to the most enjoyable home to come to after a hard , stressful day at work. I can't praise them enough and can't stop spreading the word about this fabulous work and will continue to recommend them to anyone who needs any job done to improve their house.
Our new shower room was built and fitted to a high standard. Richard worked hard to meet our required timescales and did his work to a high professional standard.
They deliver all my building work for about 10years going. They provide a wide range of high quality services at affordable prices. Always willing to do more and offer more to keep their clients satisfied at all times. Very happy with the quality of work I get from them. Thanks
Very quick emergency callout, both the operator and the plumber were most reassuring. Problem fixed with very little fuss and good advice on making it more permanent. Their card will be in our house file for a long time indeed. I recommend them.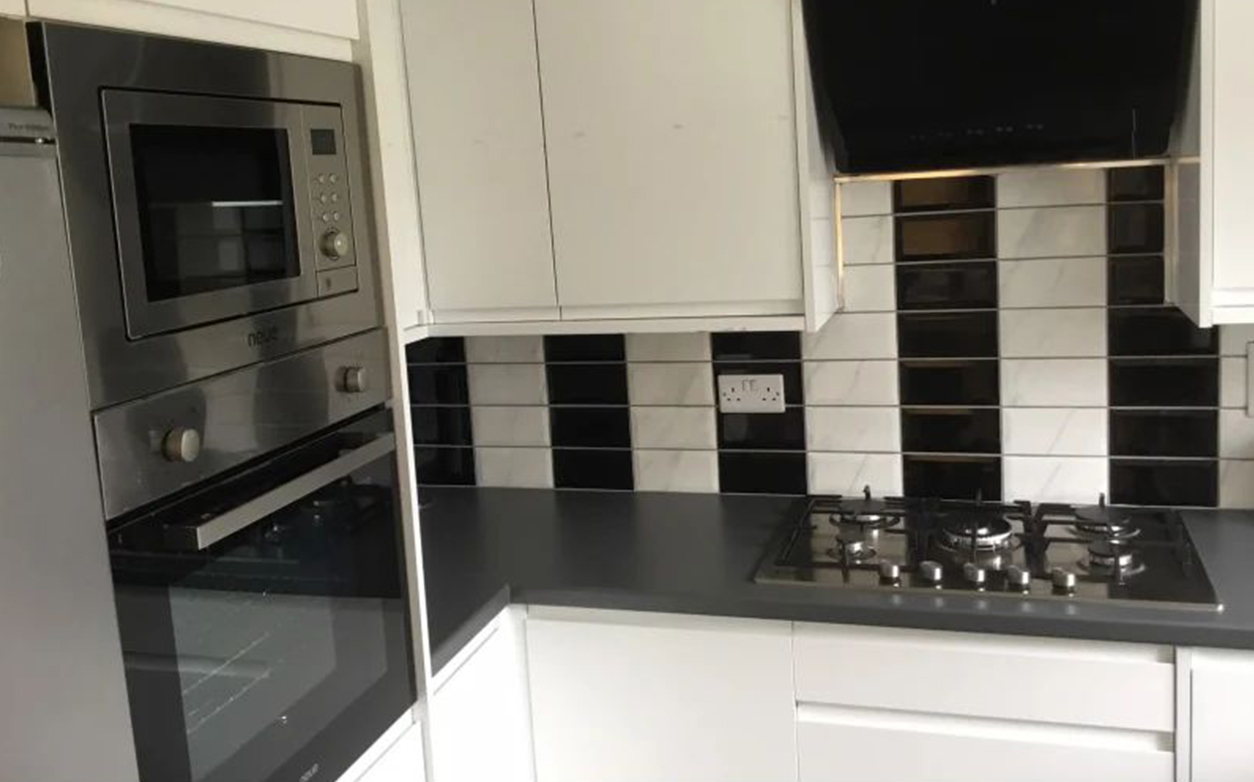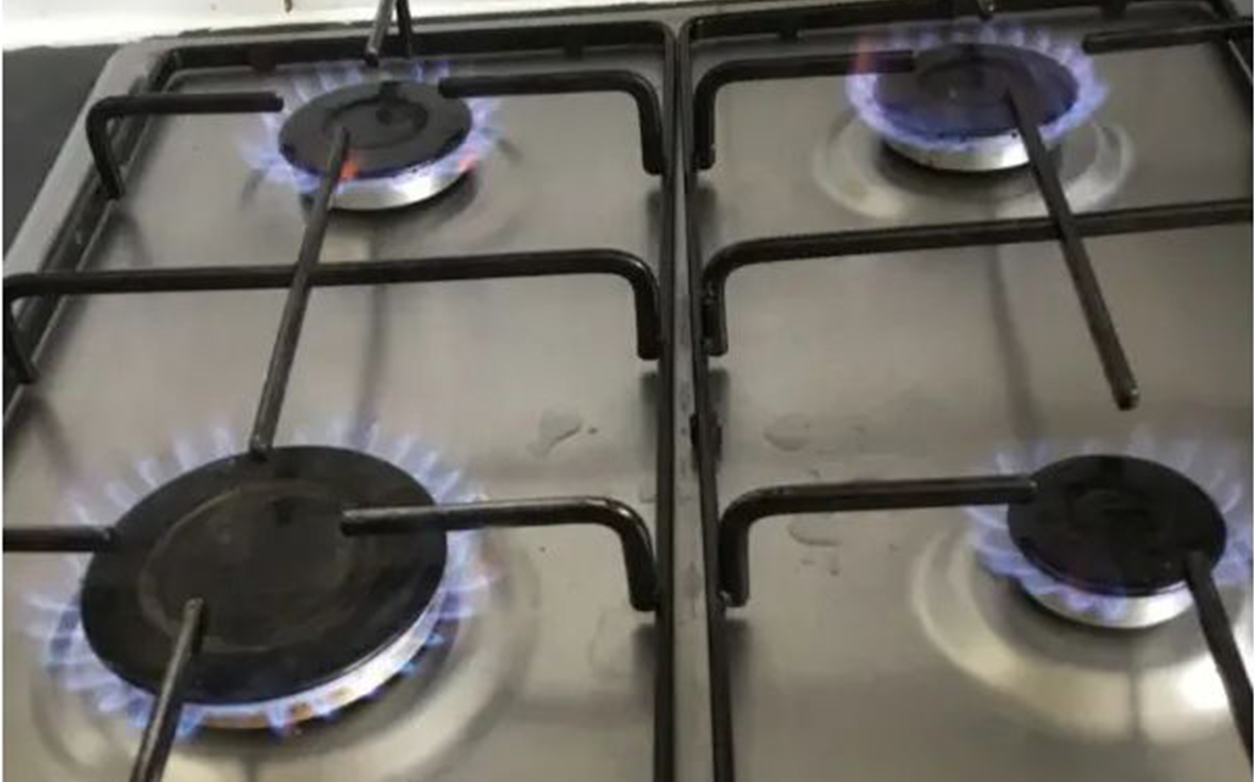 01
Tell us the details
Reach out to us using whichever contact method suits you, and tell us about your project.
02
We provide a quote
We will then go over the details and provide you with a no obligation quote to have the work carried out.
03
Receive a start date
If you're satisfied with the quote, we will contact you to arrange a date for us to complete the work.